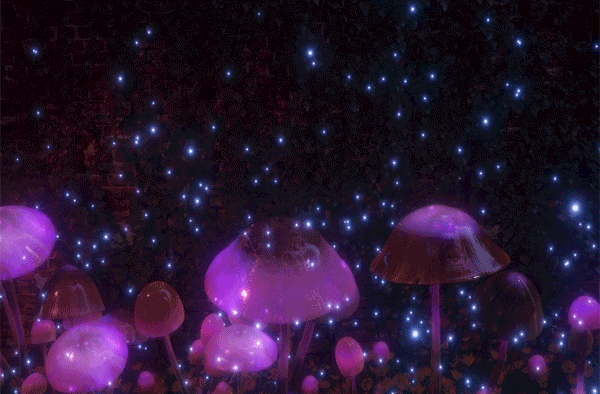 But don't trip — Newsom leaves the door open for a better written bill.
Governor Cracking Down On Vaccine F…
Please enable JavaScript
California Governor Gavin Newsom has rejected legislation that would have decriminalized certain plant-based psychedelics, including "magic mushrooms." The bill, had it been enacted, would have legalized the "possession, preparation, acquisition, or transport" of specified quantities of substances like mescaline, psilocybin, and DMT.
While expressing his support for exploring the therapeutic benefits of psychedelics for mental health, Newsom stated that more established treatment protocols need to be developed before he would approve such a law. The governor acknowledged the promising results of psychedelics in treating conditions like depression, PTSD, and traumatic brain injuries, and he expressed enthusiasm for California's role in leading this emerging area of study.
One key reason for Newsom's veto was the bill's provision allowing possession of these substances before proper guidelines could be implemented. However, he encouraged the state's legislative bodies to draft new bills for the coming year that incorporate therapeutic guidelines and establish a more comprehensive framework for potential wider decriminalization in the future. Newsom confirmed his willingness to collaborate with lawmakers and bill sponsors to create legislation that accounts for dosage, best practices, and safety measures.
City Hall had been hotly anticipating decriminalization. Last summer, the city brought in panelists and consultants for a community forum meant to introduce the concept to residents.
---
Follow us on Facebook : https://web.facebook.com/wacnews
To receive the latest news on your phone using the Telegram application, click here: https://t.me/+KMdLTc0qS6ZkMGI0
Send us a message by Whatsapp : Whatsapp +44 7476844931
---